The AAPIs for Civic Empowerment Education Fund California State Fall Voter Guide
Election Day is Tuesday, November 6th, 2018
We believe that all communities are healthier, safer when everyone has access to an affordable home, a good education, and clear air and water.
Across California, many of our families are being displaced from their homes due to evictions and rising rent costs. Our schools and vital services are underfunded due to corporate tax loopholes, and profit-driven decisions are made at the expense of our health and safety. Asian American and Pacific Islander communities are affected by these issues as well as other communities of color. We recognize that our struggles for better access and resources are interlinked with the historic and current fights waged by Black and Brown communities.
This November, we have the power to build towards this vision and reinvest in our communities.Asian American and Pacific Islanders are voting at higher rates than ever, and our vote could be the deciding factor in this election! Join us and vote on Tuesday, November 6th!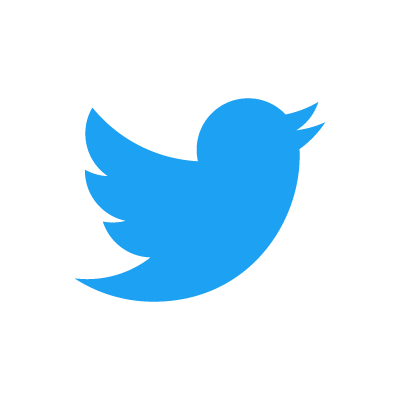 @aapiforce_ef
http://aapiforce-ef.org/
General Election State Measures
Key Dates:
Deadline to Register to Vote: Oct. 22, 2018
Deadline to Apply for vote-by-mail: Oct. 30, 2018
Download The Full Guide in 8 Languages
This voter guide is in partnership with KRC, HIP, FAJ, CPA, KGA, APEN
Paid for by: Chinese Progressive Associaion FPPC # 1380710
Signing up for AAPIs for Civic Empowerment email opts you in to occasional communication from 18MR.org and APEN.